HELLO
If you want us to be your digital marketing agency we would love to hear more about you.
ONLINE ADVERTISING
Online Advertising Campaigns are growing every year unlike the traditional media.
These campaigns are characterized by providing almost immediate results.
Online advertising has several advantages::

You pay for every click that is made on the ad.
The customer decides about his daily budget.
Geographic and language targeting.
Results are 100% measurable.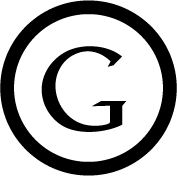 1. Google Adwords
You need to create a campaign for each company that matches with their services and products. So in MD, we analyze and seek for the most appropriate. Search campaigns (ads on Google results) - Display campaigns (banners on web pages) or remarketing campaigns.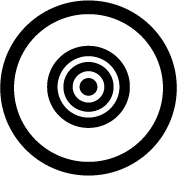 2. Landing Page
For each of the campaigns we use Landing Pages. These improve performance, by optimizing investment and getting better results. These Landings are designed according to each of their campaigns, seeking the best outcome for the client.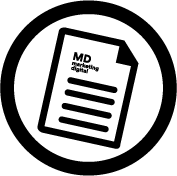 3. Reports
We work with monthly reports where we show each of our customers the performance of each of their campaigns, including the amount of clicks of each advertisement, the average cost, the position of their ads and queries from Adwords.

WE BUILD
A BETTER DIGITAL WORLD
AND GOOGLE CERTIFIES IT.
ONLINE ADVERTISING IN MASS MEDIA
For companies seeking mass communication, MD gives them the possibility of building
an online strategy in the following medias: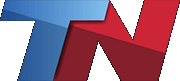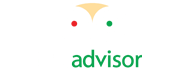 CREATIVITY IN ALL
COMMUNICATION STRATEGIES.