Months ago the famous social media platform announced a new streamline design for Facebook Pages on desktop. The main reason for this change was to simplify the design, helping users and Page admins find the information and tools they look and use the most, in an easier way.
Here are the key features of the update: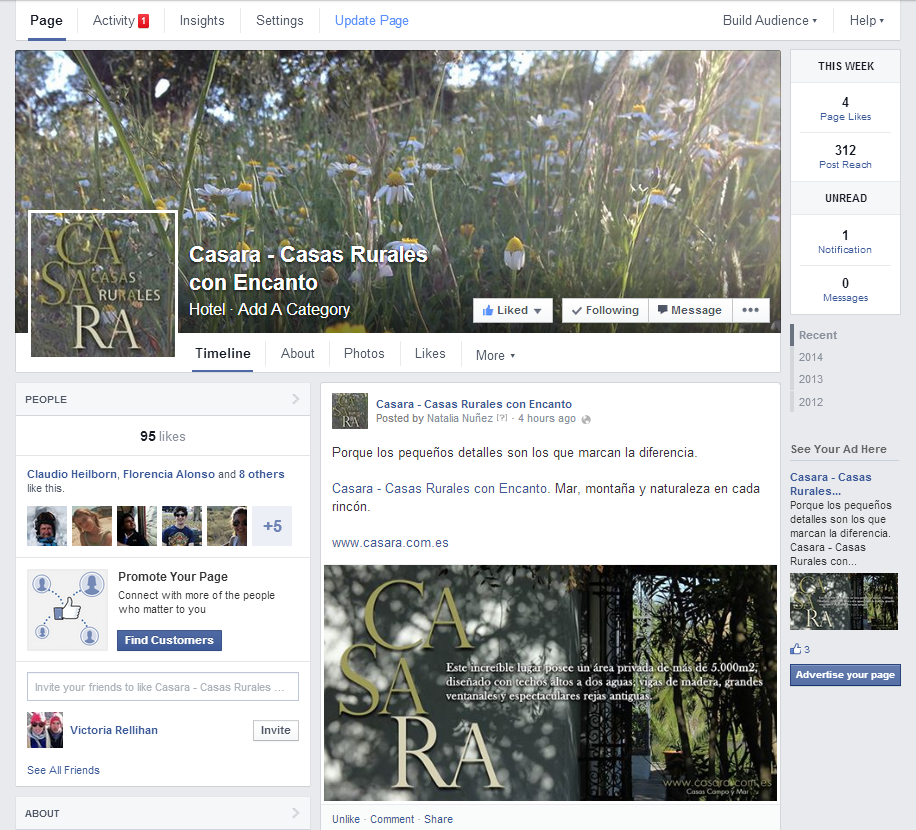 Updated Page timeline design:
Page's posts will now be displayed on the right-side column of your timeline.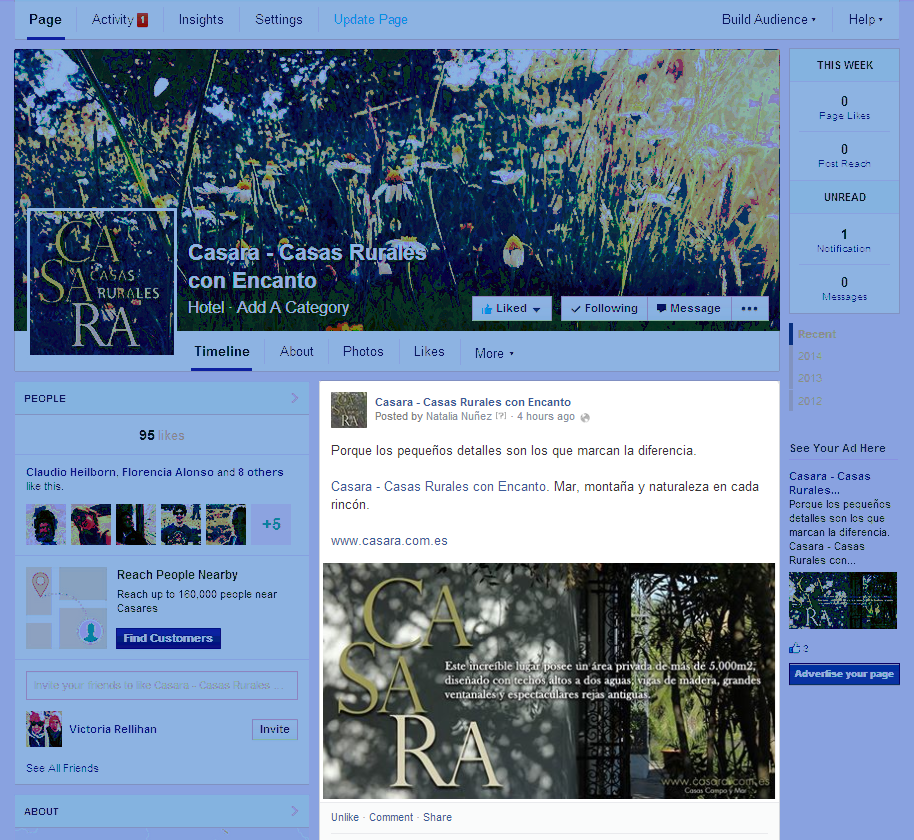 The left-side column of the timeline features information about your business, including a map, your hours of business, phone number and website URL, as well as photos, videos and reviews, apps, pages you like and posts on more features.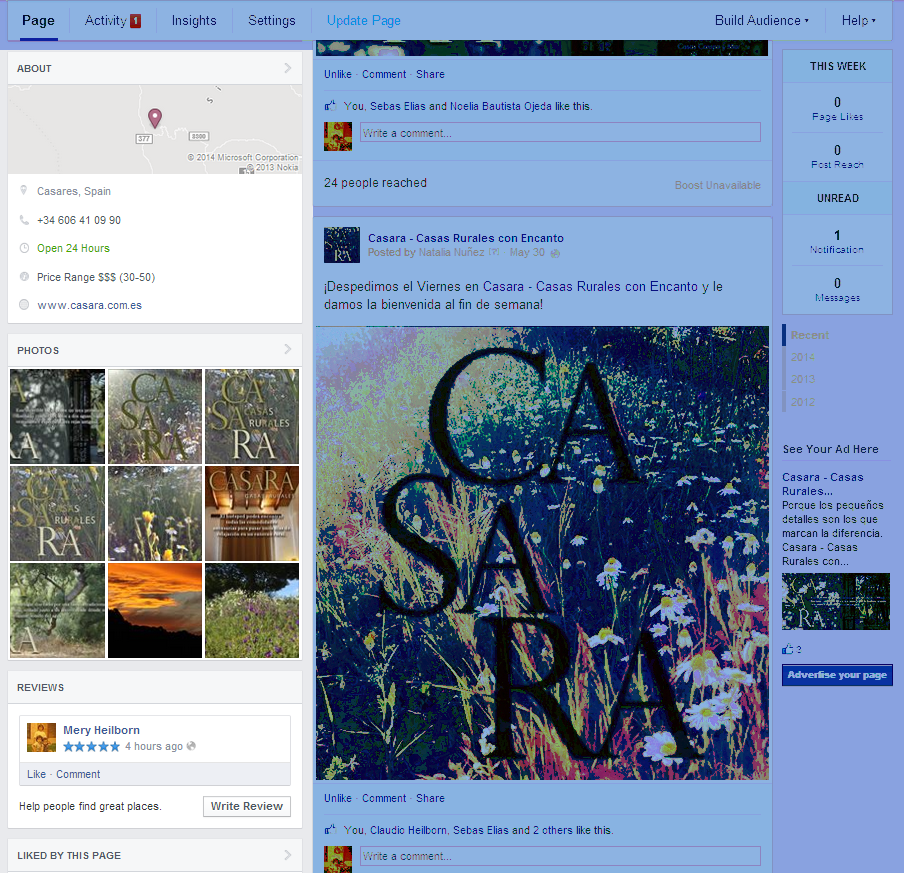 Easier access to key admin tools:
Page Admins can now access to information about page likes, unread notifications and new messages, as well as posts
reach
, new likes on your Page and ads you're running. You can click on any section in the This Week section for more detail.
The social media platform also added new navigation options to the top of the Page, making it easier to access your activity, insights and settings. The Build Audience menu at the top of the Page offers direct access to your Ads Manager account.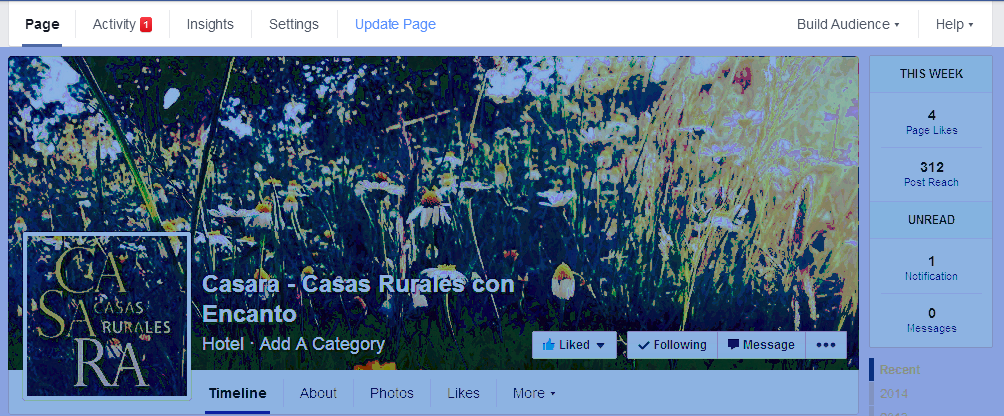 Pages to Watch:
All admins can now find a new "Pages to Watch" feature, in the Insights tool, allowing admins to create a list of similar Pages to their own
business
and compare performances.
On the "Overview" tab, admins will see some key stats about the Pages they are watching. The "Posts" tab includes a feature to view the past week's most engaging posts from the Pages you're watching.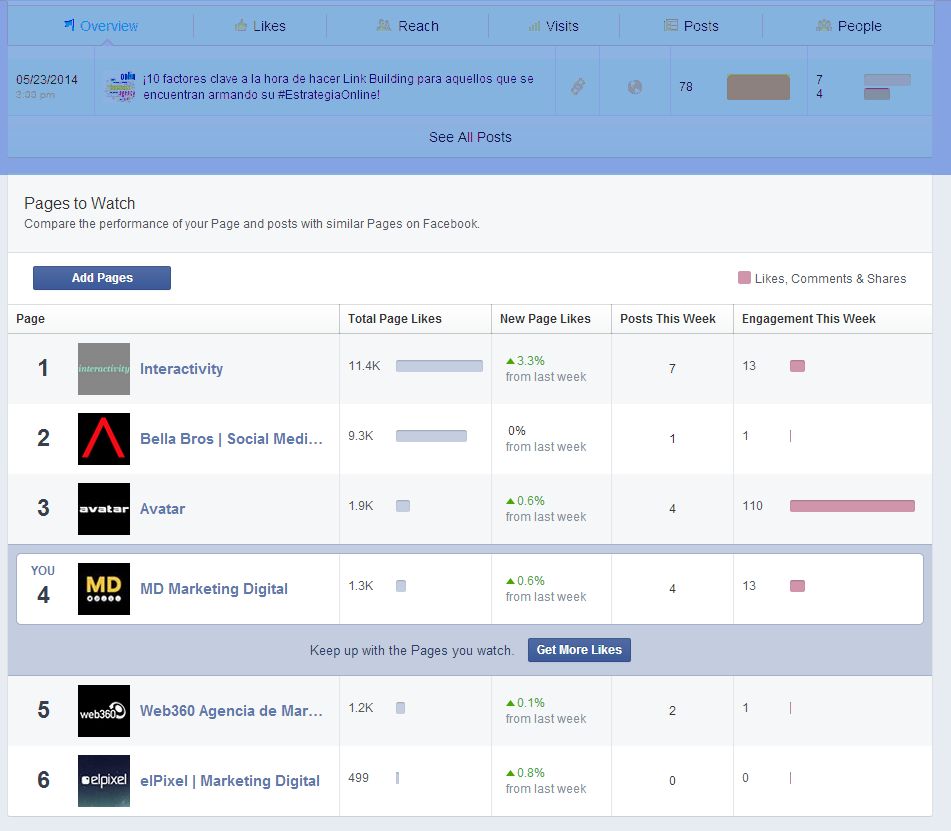 The new design will automatically update on June 13.
What do you think about Facebook's new design?
Post written by:

Latest posts by Claudio Heilborn
(see all)
¿Qué te pareció este artículo?
What do you think about this post?