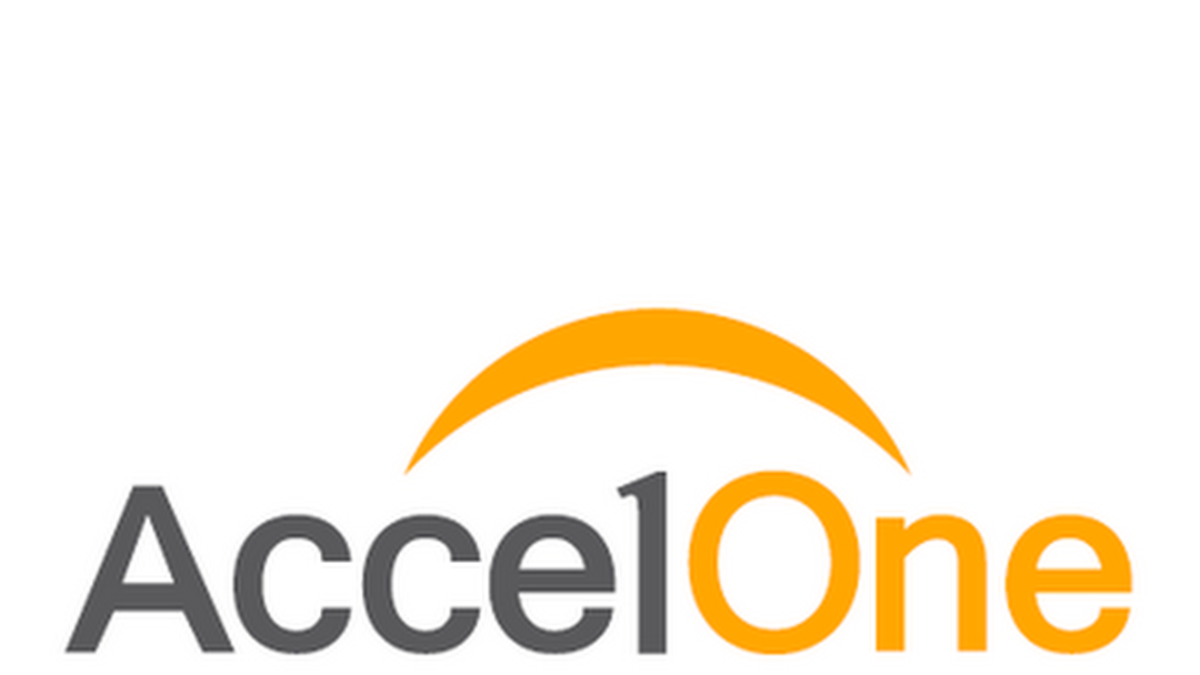 Nota escrita por Marina Do Pico
Contenido supervisado por Claudio Heilborn
Última Actualización abril 26th, 2021 at 12:53 pm
Today we welcome AccelOne, a custom software development company founded by a team of seasoned professionals who came together with the common goal of solving software development's biggest challenge: delivering quality solutions on time and on budget.
AccelOne has headquarters in Buenos Aires, Seattle, and Las Vegas. They pride on bringing your ideas to life with a high-performing software solution that includes end-to-end delivery. They're committed to transparency, accountability & responsiveness. Their technology-agnostic teams develop high-quality, custom code for some of the world's leading companies.
Whether you're looking to build a small mobile application or a large-scale custom software enterprise system, their talented teams of developers and engineers can get the job done.
We're excited to work with them on this new stage of their development and help them build a brighter future for their company.

Últimas entradas de Marina Do Pico
(ver todo)
¿Qué te pareció este artículo?